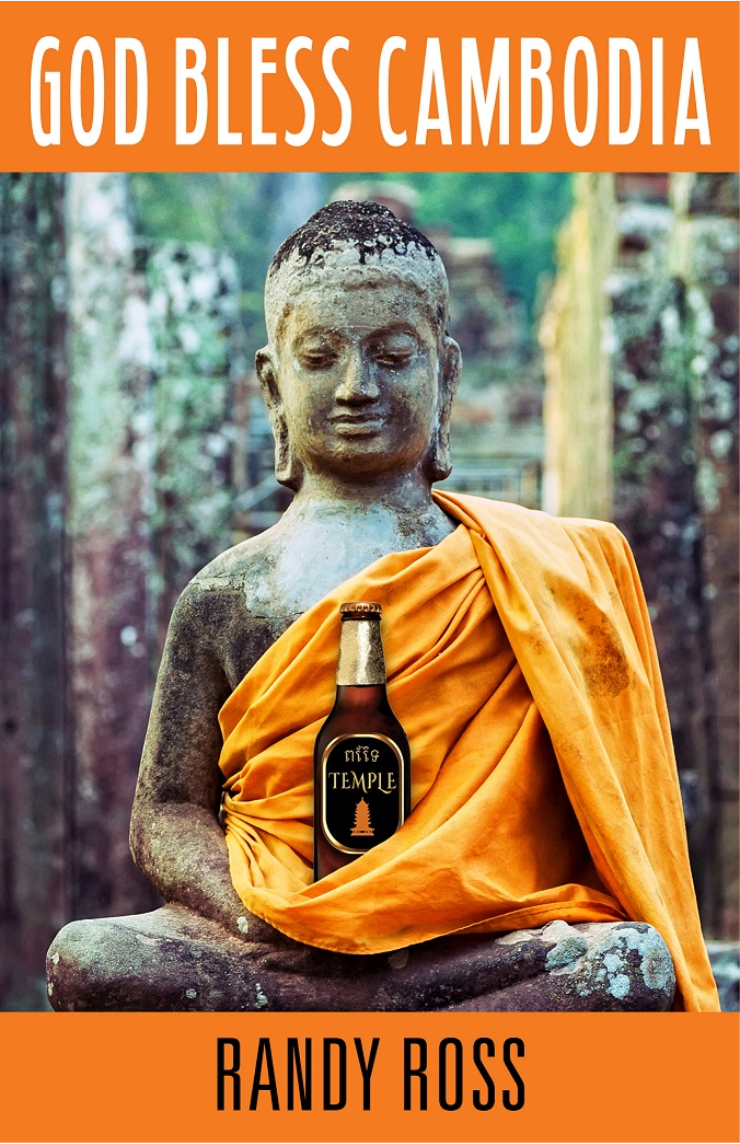 "A very entertaining story about a guy who sets out to change his life..."
-- Booklist

"...this story of a flawed character's midlife crisis becomes an easy one to relate to."
-- Kirkus

"...consistently funny account of a middle-aged Jewish man's adventures in some of the worst locales imaginable."
An unflinching look at how men feel about sex, love, marriage, and massage parlors. A gritty, bittersweet romantic comedy and must-read for fans of Jonathan Tropper, Jess Walter, and Sam Lipsyte. 

God Bless Cambodia follows the picaresque adventures of Randall Burns -- 48, chronically-single, and recently downsized out of a long-time job. Burns is not your typical ramblin' man. He hates public toilets, loud noises, weird smells, and people who sweat. Nevertheless, he's tired of wasting his time pounding away on Match.com as if it were a game of Whac-A-Mole. Prodded by fears of dying alone and snarky emails from ex-girlfriend Ricki, Burns succumbs to the promises of a travel guidebook. He blows his severance on a trip around the world hoping to change his luck with love.

On the trip, Burns strikes out with women on three continents and suffers loneliness that would have broken Papillon. The only thing that keeps him from returning home is Ricki, who continues to email, declaring her certainty that he's having a rotten time and won't last another week. She recounts his failures as a boyfriend, lover, and human being.

On the fourth continent, Burns accepts that he's going to die alone and the sooner, the better. He bungee-jumps, eats food from street carts, and visits a body spa named "The Curious Finger." He lets go of his germophobia and his quest for a woman, and begins to enjoy himself. Ricki emails again. She's now on antidepressants and sorry for her past behavior. Is his luck with love about to change?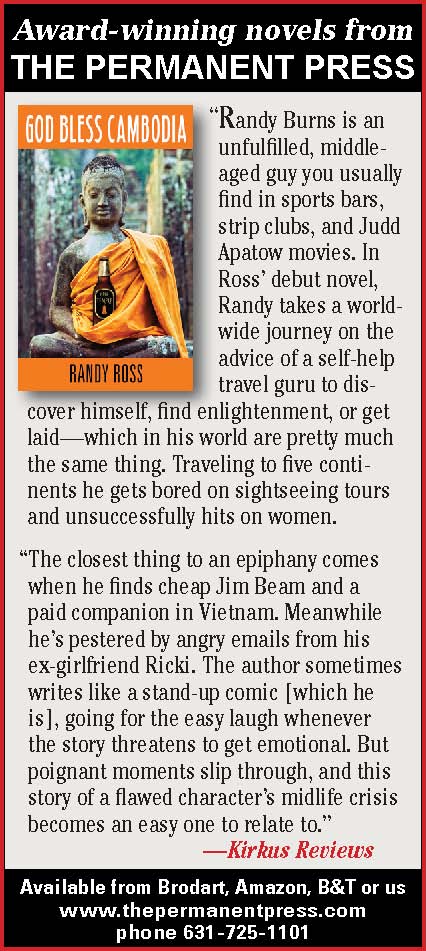 Join Our Mailing List
Subscribe to stay up-to-date on the latest announcements, offers and updates from us.