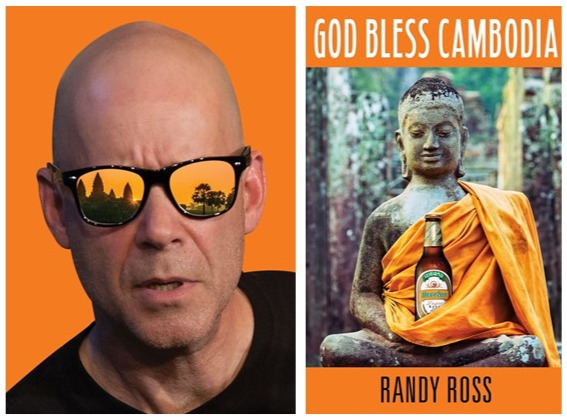 ---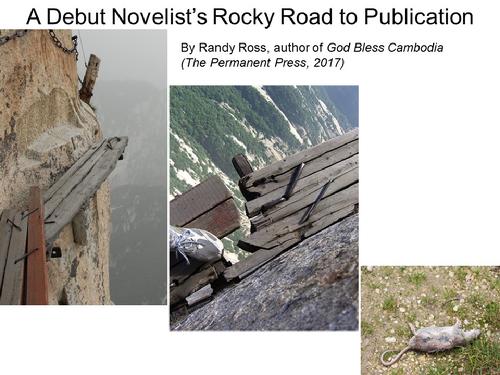 A Debut Novelist's Rocky Road to Publication
Discouraged about your publishing prospects? Don't be! I queried 110 agents and 15 small presses before receiving an offer from The Permanent Press, a publisher specializing in literary fiction. I will share tips I learned the hard way about approaching agents and negotiating a contract with a publisher.

Audience: aspiring writers and authors


Links:
- My novel and reviews
- Lecture for a Canadian writing center
- List of publishing resources

Lectures can be customized for length and audience interests.


I am happy to assist with marketing and promotion of lectures using my social media contacts, web-site, and traditional PR outreach.
Other Lectures

Inspiration: How Ray Bradbury Influenced My Work

Part of a lecture celebrating "Fahrenheit 451" for a Medford, MA, book group. "Part of an author's job is to present readers with ideas that may make them uncomfortable and reflective."



Get a Traditional Publishing Deal

Searching for an agent or publisher for your novel? How has Covid affected your options? Tips and strategies for getting a book deal.
WE WOULD LOVE TO 

HEAR FROM YOU!
References, Flyers from Recent Talks/Shows

Lecture at Franklin Public Library (Franklin, MA)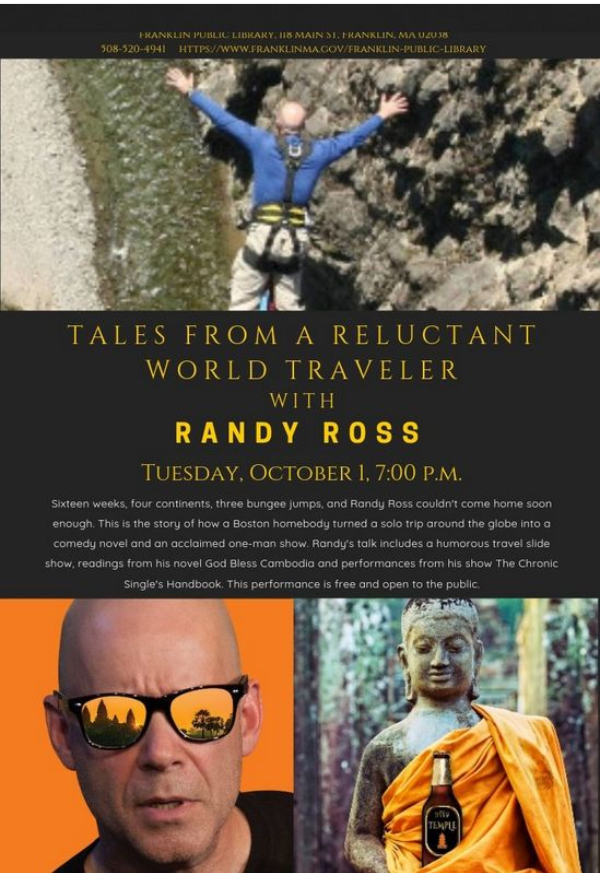 Lecture for AWCS, a writing center in Calgary, Canada

Lecture at Morrill Memorial Library (Norwood, MA)
Lecture Randall Library (Stow, MA)

Lecture for a writing center in St. Augustine, Fla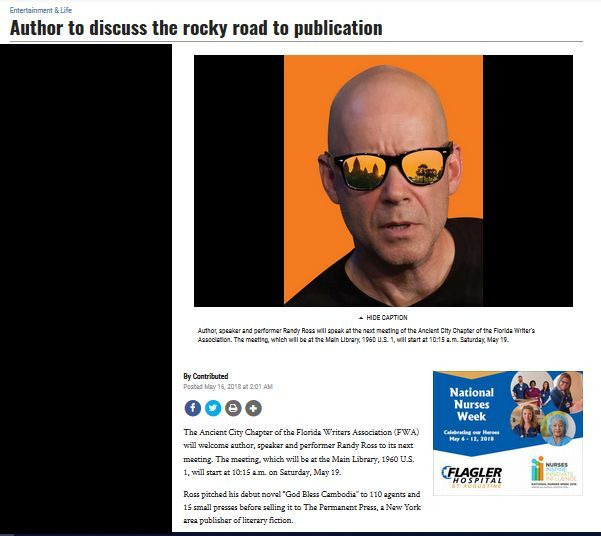 Talk at Porter Square Books (Cambridge, MA)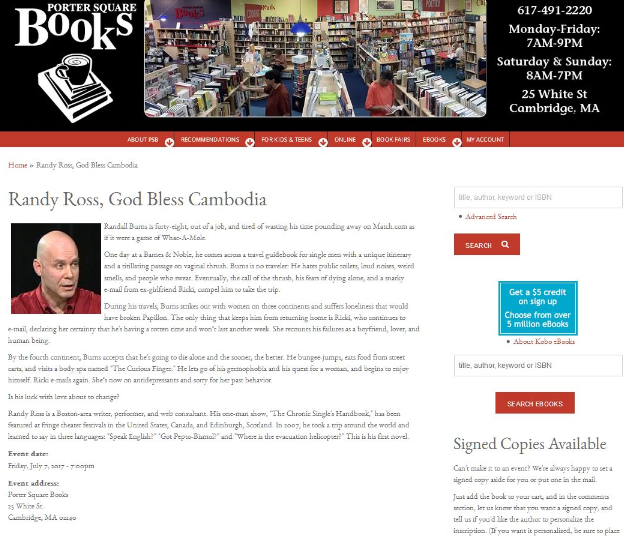 Lecture: How to Plan a Trip Around the World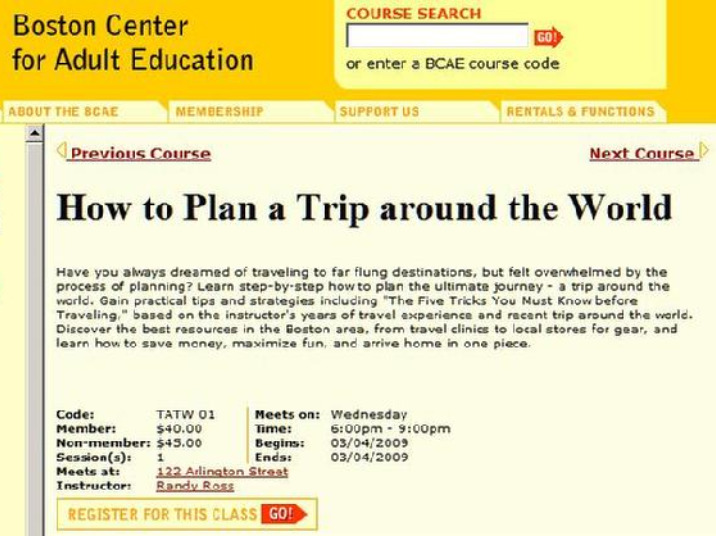 At Milton Public Library (Milton, MA)
Join Our Mailing List
Subscribe to stay up-to-date on the latest announcements, offers and updates from us.