One-Man Show: "The Chronic Single's Handbook"

The Show

"The Chronic Single's Handbook" is a 55-minute solo show about a chronically-single guy who takes a trip around the world hoping to change his luck with love.

The one-man play is sweet, innocent, occasionally naughty, slightly true, and combines the personal journey of "Eat, Pray, Love" with the naive silliness of "The 40-Year-Old Virgin."

The show is based on my novel, which was published by The Permanent Press in March 2017. The show has been featured at fringe theater festivals around the U.S., Canada, and in Edinburgh, Scotland. The "Chronic Single's Handbook" was selected by Airbnb as a "high-quality" Experience for Boston visitors.






Recent and Upcoming Performances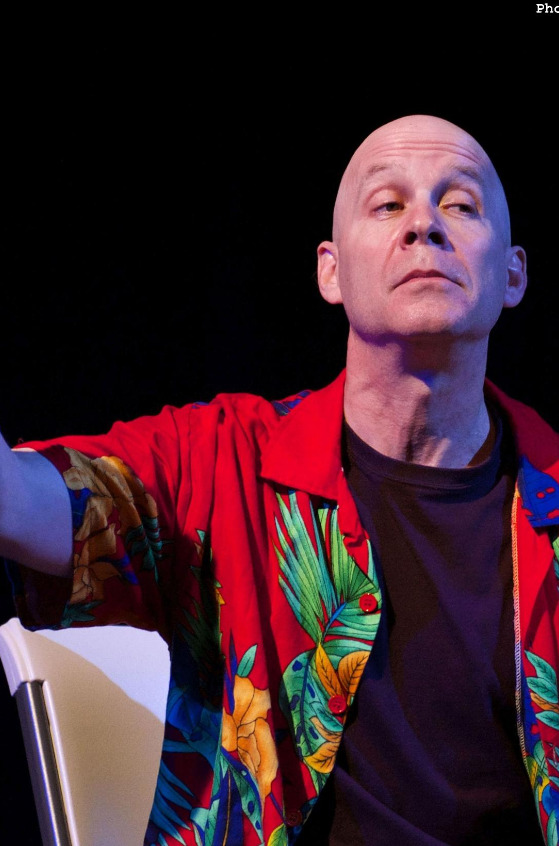 ★★★★ "Ross's honesty makes the self-deprecating voyage of sometimes lurid self-discovery a lot of fun to watch."
-- Winnipeg Free Press (Winnipeg fringe festival)

"Ross puts on a delightful show that kept the crowd laughing at all the right times. A Fringe show that is worth seeing — for the chronically single or very married alike."
-- Watermark Online (Orlando fringe festival)

"Sharply funny" "Some of life's tougher punchlines" "A quality solo show"
-- FringeReview (Edinburgh fringe festival)

"Compelling and amusing (in a guilty sort of way). The cohesion of the show is flawless. Ross is himself a meticulous and seasoned performer, and no moment of the show seems unpolished or misplaced."
-- Pittsburgh in the Round (Pittsburgh fringe festival)

"A huge success…drew one of the largest audiences we've ever had for a live performance."
-- Paul Kuhne, Hostelling International Boston
Join Our Mailing List
Subscribe to stay up-to-date on the latest announcements, offers and updates from us.