Randy Ross is a writer, performer, and literary event producer. His fiction and humor have appeared in The Drum, Black Heart Magazine, Side B Magazine, and Calliope, among others. His comedic novel, God Bless Cambodia, was published March 2017 by The Permanent Press.

His one-man show, The Chronic Single's Handbook, based on God Bless Cambodia, has been featured at fringe theater festivals in the U.S., Canada, and Edinburgh, Scotland. His latest one-man show, Tales of a Reluctant World Traveler, is currently being featured at theater festivals, libraries, senior centers, and other venues. As a member of Boston's Fort Point Arts Community, Ross produced live events in Boston's Seaport.

He is a founding member of the New England Indie Authors Collective and lectures about fiction writing, getting published, and world travel. For seven years, Ross was an executive editor for an award-winning magazine (PC World). He holds a masters in journalism from Northwestern University. He is currently circulating a second novel to literary agents and writing a third one.

More:

Contact: Randy@randyrossmedia.com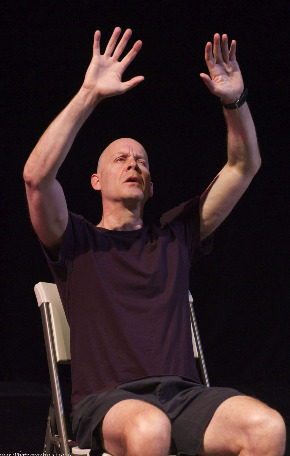 ---
Join Our Mailing List
Subscribe to stay up-to-date on the latest announcements, offers and updates from us.